Proudly Serving Halifax, Nova Scotia

WE ARE YOUR FULL SERVICE CONSTRUCTION TEAM

We live in a world today where efficiency is key to the success of so many things. Building a new home or renovating your existing home is one of the largest projects you will undertake, so why should this be any different? Opendoor Construction knows that planning is the key to a finished project that will serve your needs for years to come, and to a truly efficient and enjoyable process of getting there.
Having anything custom designed to fit you and your needs, results in an elevated experience. Imagine walking into your new home that has been custom designed to meet all of the specific needs of you and your family. Your lifestyle should not conform to a predesigned, generic plan, your home should complement your lifestyle – Opendoor is the partner you need to work with you to create the custom design that suits you and your lifestyle.
With a well designed plan in hand, Opendoor Construction will confidently build your vision. A highly skilled team of builders, lead by expert project management, will stay focused on the details of your project and the timeline. With our online project management tools, you will have access to updates, progress reports, photos and more. Being involved and having open lines of communications with your team during the build is essential to a successful finish.
Opendoor Construction was founded when two very like-minded, industry veterans. We are a full-service design and build firm focusing on quality craftsmanship. Offering turn-key custom builds and absolute peace of mind when your project is managed or overseen by either Brent or Tim. At Opendoor Construction, we also provide design, project supervision, and technical expertise for many different kinds of projects. As a full service company, we take responsibility for the daily supervision of the construction site as well as managing all the building material suppliers. 
Tim was introduced to the world of building and design at a very young age, working along side his father in England. He has spent many years since, expanding his skills and industry knowledge around the world.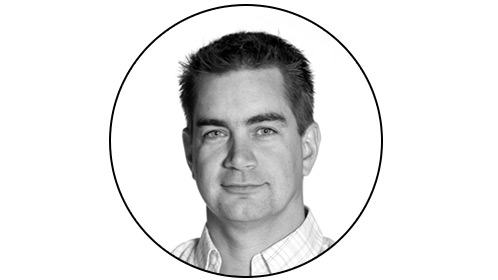 With over 25 years of construction related experience specializing in planning, design, management and construction, Brent has experienced and over come almost every hurdle this industry has to offer.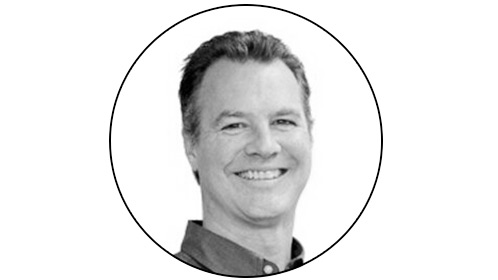 Doug is probably the first face you will meet at Opendoor Construction to help guide you through the new home or renovation process. Doug has extensive market knowledge in construction and Halifax real estate.
We have had the privilege of working with so many great families during their beautiful home transformations or new custom design builds. We are proud to have been involved and trusted to work with our clients to achieve their visions and goals and we would like to share a few with you. 
Its your project: Stay up-to-date every step of the way.
PROJECT UPDATES ARE ALWAYS A CLICK AWAY – This is your home, this is your project, which means you should be involved every step of the way. When you work with Opendoor Construction, you are given the keys at the beginning… so you can access the progress of your project online, anytime. Be involved as much or as little as you want, post questions, feedback directly, upload pictures, check in and read the latest progress updates. Be confident throughout the entire process knowing you are always in the loop and have your finger on the pulse!
"it is a masterpiece of craftsmanship"
A huge thank you to the Opendoor Contstruction for the amazing craftsmanship and attention to detail on my new home in Halifax. I have had lots of experience with contractors in HRM over many years and can say without reservation that working with Opendoor Construction is the best experience by far. Project management was exceptional and made timeline targets every time. Tim and Brent turned the ODC plans into reality and I really believe it is a masterpiece of craftsmanship; largely due to their passion and expertise. No detail was missed and any potential issues were seen in advance and resolved quickly. Best of all, on budget! Thanks ODC!